We specialize in taking businesses from a back-of-the-envelope vision to a thriving, agile, and profitable realization that delivers value to clients and rewarding careers to team members. We enjoy the challenges that come with starting up and scaling service-related businesses—and just happen to be pretty good at it as well. Our backgrounds in management, technology and finance combined with our ability to bring together talented and committed teams has allowed us to start and grow successful global businesses.
Though we're a laid back group at THH, we're serious about our clients' needs and delivering top-notch services.  With candid, straight-forward communication and devotion to results, we add immense value within the businesses we serve.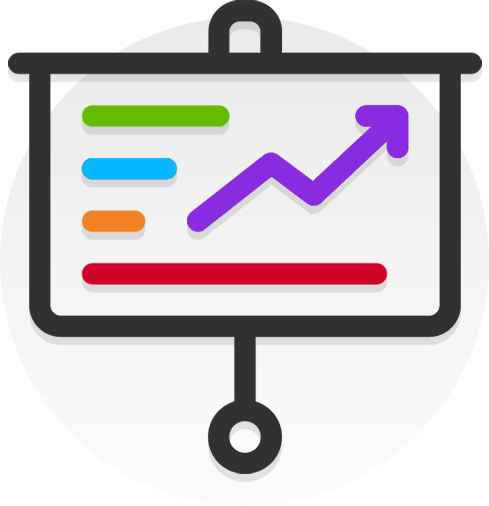 THH has assembled best-in-class companies that provide custom software development, technology integration, cloud management and virtual technology solutions. We provide solutions and talent along with proprietary tools and processes that enable our clients rapid scalability and agility while always maintaining a focus on delivery and quality.
Matt Turner
Managing Director
Matt is the perfect example of an overachiever. He is not blessed with good looks, athleticism, or a very good business acumen. He has succeeded by sheer will power and being too ignorant to know of a better way to do things. He serves as our perfect business user to try our new ideas and designs. Matt lives in Woodstock, Georgia with his much smarter wife and 4 kids.
Dan Hoover
Managing Director
Dan is the CEO of GRIFFIN Solutions Group where he has built a team focused on delivering on-time technology solutions that allow clients to increase revenues and add efficiencies to their bottom line. Dan has served in many senior roles within various technology groups, but we can't find a record of that anywhere on line (can you say witness protection program?). He resides at an undisclosed location somewhere on the planet earth with his wife, 2 kids and "Buddy" the dog.
Kyle Fisher
Chief Financial Officer
Kyle brings a background in finance and accounting with companies from start-ups to IPOs. Kyle is the CFO of THH, LLC as well as the acting CFO of each of the current portfolio companies. Kyle is by far the best looking of the group and has the ability to speak multiple languages that no one else seems to know or speak. Kyle resides in Indianapolis with his wife and 3 kids.
Holly Johnson
Human Resource Officer
Holly is responsible for employee relations for each of our companies. She brings a proven background from the Big 4 world in creating and growing world class global groups. Holly could play many different roles but chose HR, and based on her prior MMA experience in the octagon, we let her pick whatever role she wanted. Holly lives in Woodstock, Georgia with her husband and 2 kids. She loves serving others in her free time by preparing home cooked meals.
Contact Us
We look forward to talking with you about your business needs. We enjoy the challenges that come with starting-up and scaling service-related businesses and just happen to be pretty good at it as well.